We are
the

platform for Australia and Greater China family office stakeholder groups
A redefined and remodelled solution for collaboration and investment. What matters to families across generations is what matters to us.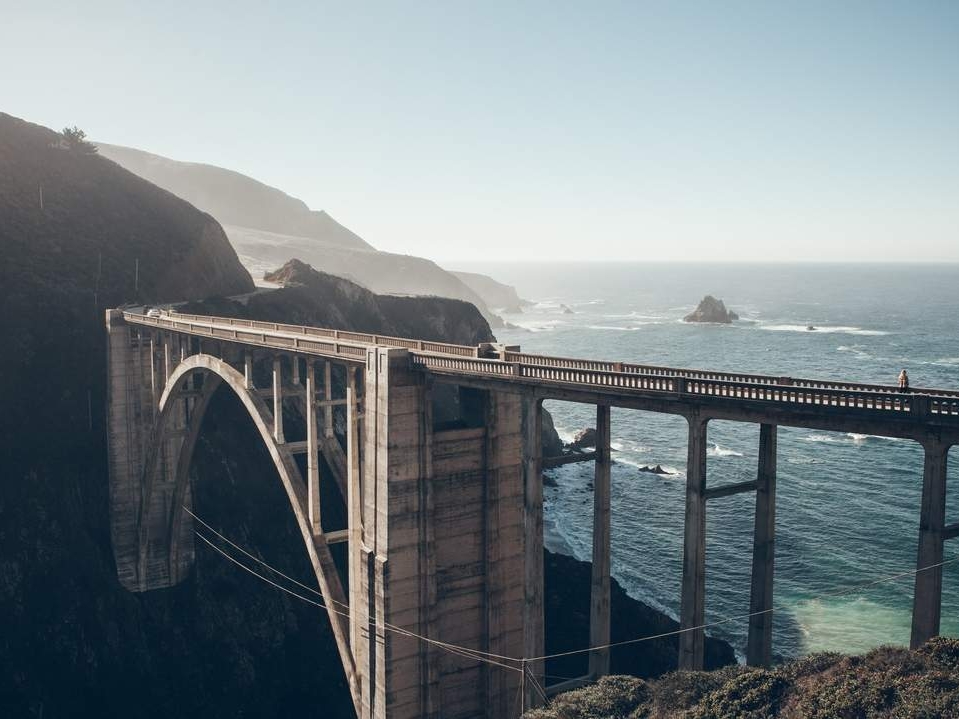 We are creating a new ecosystem for investment, education and relationships
Tech-Enabled Collaboration
A platform for our partners to build a connected family office community across Australia, Asia and China
We advise family offices and their associated companies on business development in greater China.
Our offering includes holistic family office support and products for the benefit of future generations wellbeing and health.
evolution
Our family business is building on bonds and relationships that started 200 years ago, and is now responding for a mature client and a correlated need to properly integrate the solutions that exist in the marketplace